Cult Classic Video Game 'Earthworm Jim' Set For Small Screen Revival
Agency for the Performing Arts partners with Interplay Entertainment to bring the cult-classic back to our screens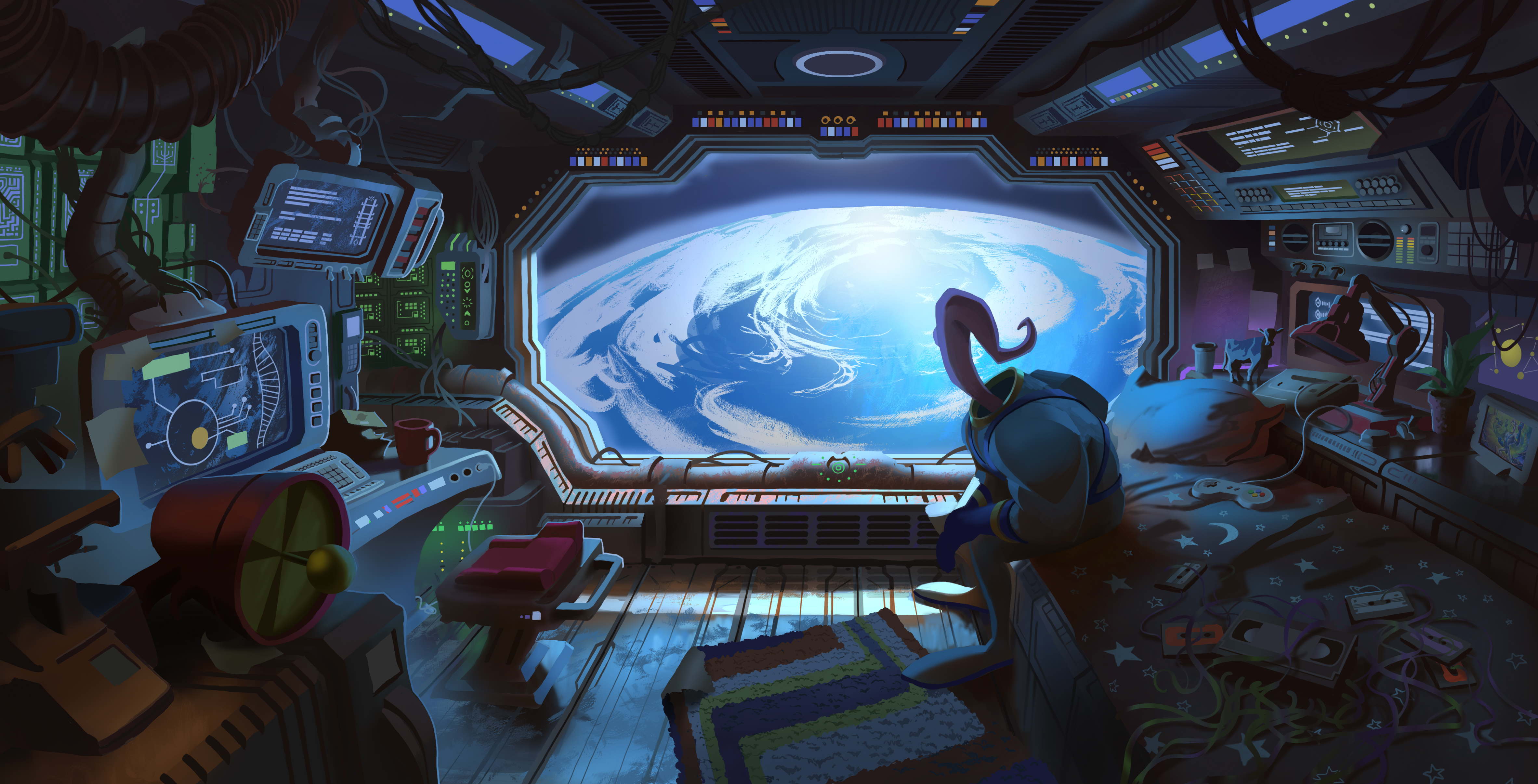 Interplay Entertainment Corp., the software publisher and developer, has partnered with APA to bring its Earthworm Jim game series back to the small screen with an all new creative team behind it.
LOS ANGELES, CA / November 18, 2021 - Played by millions worldwide since it first launched on the Sega Genesis in 1994 and celebrated for its meta humor, edgy art style and tight platform gameplay, Earthworm Jim is a cult classic. Last seen on TV in 1996 after a successful run of 23 episodes on the WB Television Network, the new series follows the adventures of Jim, a worm in a robotic suit who fights a plethora of eccentric enemies. It will feature a host of new faces as they navigate an absurd, hostile and colorful galaxy, where each planet is home to a race of anthropomorphic animals. Jim's ultimate quest is to find his true home among the stars: a near-mythical planet called Earth.
Interplay is launching a new structure to expand on its catalog of IPs. Writer and Producer Michel K Parandi will lead the creative team at the core of Interplay's newly formed television and film studio division.
"I remember loving Earthworm Jim as a kid," Parandi says. "And there's so much potential in this story universe: a galaxy full of animals battling for power. ​ Jim is an earthworm in a universe where Earth is nothing more than a myth. His struggle to find meaning is surreal and comical, but it's also relatable". 
Parandi has been developing the series in collaboration with Producer Aaron Billet and award winning animation studio, Passion Pictures, lead by animation producer Marc Bodin-Joyeux. 
Billet adds, "We are thrilled for the opportunity to create a show for an iconic character that we grew up both playing on Genesis, and watching on tv. The fans have matured and deserve a current take as we bring in new audiences."
Watch the interview with Earthworm Jim about the upcoming series at ​ www.beyondthegroovy.com.